Meet Our Local Charity - STEP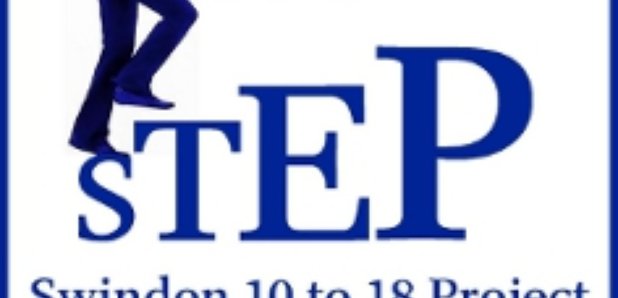 STEP is a disadvantage and mental health charity based in Swindon
Who they are
STEP provides support to over 200 children & young people living in and around Swindon who have wide ranging and sometimes severe vulnerabilities. They may be victims of abuse and/or neglect, looked after children, have poor mental health, be experiencing poverty and deprivation, or isolation and exclusion due to behavioural issues. They help young people develop life skills, build resilience, manage their emotions/behaviours and form meaningful relationships through a mixture of group and 1-1 sessions and activities.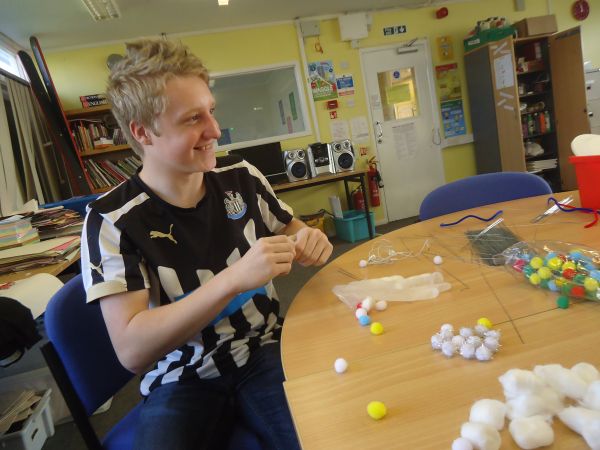 The project that we are funding
GMSN will aim to fund the Project Manager's salary for 1 year to provide regular support and advice to young people on the 'Life Chances' programme.