The Wanted Play Beat The Star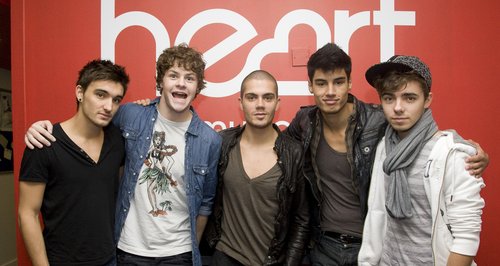 It's The Wanted vs. Beth from Swindon. Who's the brainiest?!
Ben and Kirsten put them both to the test on Heart Breakfast's Beat The Star!
The Wanted play Beat The Star!
Want to hear more from Heart Breakfast?
Get Ben & Kirsten's best bits straight to your iTunes or smartphone and listen on the go!
Search "Ben & Kirsten" in your podcast app, or click here to subscribe!