Can a Mum Beat Her Son at His Favourite Game?
15 February 2018, 10:37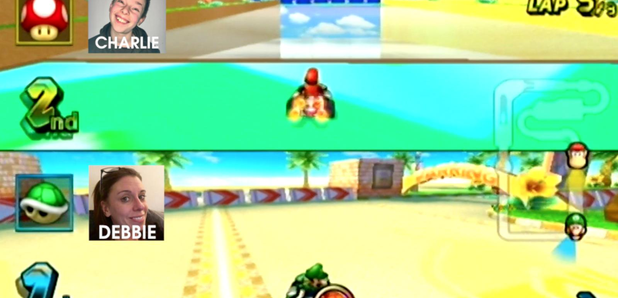 Debbie called Ben & Mel to say that she thought her 23 year old son was playing too many computer games. So we made Charlie agree to not play computer games for a whole week if his mum could beat him at his favourite computer game, Mario Kart!