Can Birds Give Us Luck?!?
20 November 2017, 12:48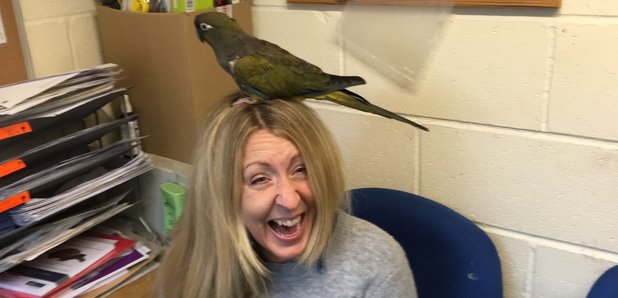 Ben & Mel tried to create luck powered by bird... business. Whenever a bird has given you a 'present' we bet someone has told you to buy a lottery ticket. Ben & Mel tried to force it to happen so they could have a big win!