Meet Ben Atkinson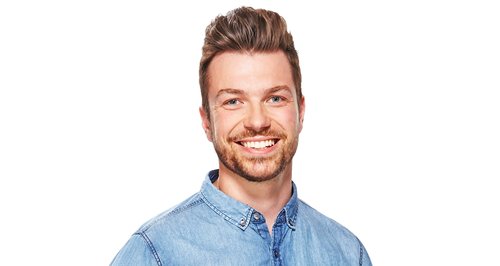 What's Ben's proudest moment and WHY does he dream about ostriches?
The A - Zs of Ben
ADORE… What can't you live without?
My clothes! Though I look great naked, I think it would be really awkward for everyone else.
BODY… What physical attribute would you most like to change?
My girly hands. I get stick from my manly friends.
CHILL OUT… What do you do to get away from it all?
Go for a run, or if im feeling fancy, I may go clay pigeon shooting. I might go and play with my dads train set.
DREAM… What was your last dream about?
I was being chased by an Ostrich in Lydiard park! There were hundreds of sets of swing, too.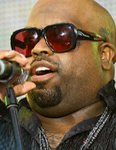 EXCEL... Tell us something you're great at.
Riding a motorbike!
FAMOUS… Who's the most famous celeb you've met?
Cee Lo Green or Jimmy Carr.
HOLIDAY… What's your favourite destination?
Florida when I was 6, Disneyworld!
IRRITATE… What's your most annoying habit?
Clicking my knuckles. I even did it thinking about this question. Annoying, huh?
JOKER… Which presenter is the practical joker of the team?
JK from Saturday Breakfast... He LOVES a practical joke!
KNOCK KNOCK… Go on, make us laugh - what's your favourite joke?
Bacon and eggs walk into a bar. The barman says, "I'm sorry… we don't serve breakfast".
LOVE LIFE… Are you attached or single?
Very Very Single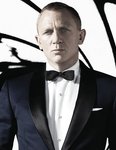 MOVIES… Favourite film?
Django Unchained and Inglorious. Oh, and I loved Skyfall!
NEVER… What would you absolutely refuse to do?
Is it weird to say, for the right amount of money… I think I'd do anything!?
OFF WORK… What do you do in your spare time?
Pub, shop, gym, DJ… sleep.
PROUD MOMENTS… What are you most proud of?
Getting this job. Is that cheesy? Its true!
QUITE ANNOYING… What habits irritate you in other people?
Moany people on facebook! Oh and nailbiting/bogey picking!
REWIND… Where did you spend your childhood?
A small village in Gloucestershire called Teddington. I was mainly at the park on the slide.
SURPRISING… Tell us something about yourself that no one else knows.
The tan on my face isn't natural. That is all I'm saying.
UPLIFTING… What instantly makes you happy?
A cold beer on a Friday night, in my favourite glass!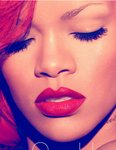 VOCAL… Who is your favourite artist?
I love pop music. Rihanna has an amazing voice, but Robbie Williams is a legend too!
WILTSHIRE… What's your favourite place to visit round here?
Where to start? Coate Water Park is beautiful on a sunny day.
X-RAY… Any broken bones?
Yup! My little finger. I can't remember how. I think that's all you need to know!
YOUNGER DAYS… What's your earliest childhood memory?
My brother went out to sea in a dinghy… and got lost around the headland. The coastguard were involved!
ZOO… If you were an animal, which one would you be?
A meerkat. Inquisitive, mischievous and wonderfully adorable (ahem).