Mel Meets a Dinosaur!
27 October 2017, 11:03 | Updated: 26 January 2018, 09:19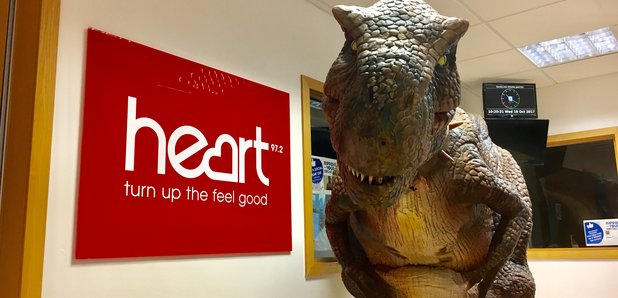 We met Dary a 3 year old female Tyrannosaurus Rex! Thanks Totally Crazy for supplying the screams!
If you'd like to meet Dary for yourself, she is appearing at "Swindon Town Centre Screams for Halloween" On Sunday the 29th of October at MECA in Swindon.
With 25 years experience in the entertainment industry, we specialise in providing high energy entertainers for corporate events and kid's parties.