Can Pet Psychics Find Mel's Missing Tortoise?
20 February 2018, 11:10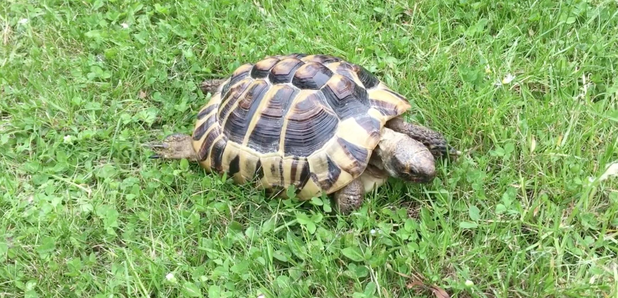 Pet Psychics Susie & Paul tried to communicate with Ben's dog Ernie and Mel's missing Tortoise Rocky.
Here is what happened when the Psychics 'spoke' with Ernie!
You won't believe what happened when they tired to speak with Mel's Tortoise!