Have Your School Sing Sleeps Til Santa!
12 November 2018, 13:33 | Updated: 13 November 2018, 10:53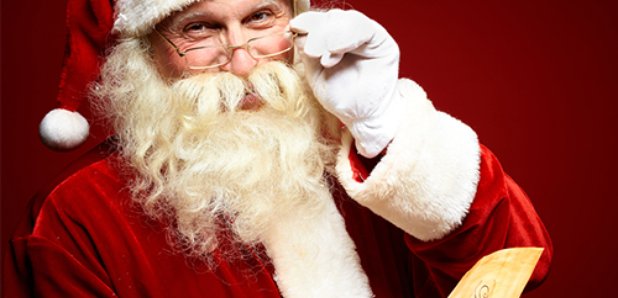 We're once again counting down the number of sleeps until Christmas Day and you can sing along at home, at work, in the car or on the way to school!
Make your School part of it!
Register your school below and your school could be featured on Heart Breakfast with Ben & Mel, introducing and singing the song! You need to be a member of staff at the school you're registering.
Register at the bottom of this page!