Win A Family Ticket To The Roman Baths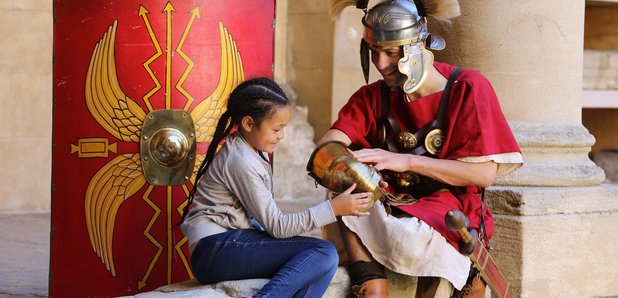 It's not all about the Easter Bunny this Easter as you can also pack the holidays with history and fun at The Roman Baths. There's so much to see, do and discover and to prove it we've family tickets to be won on Heart Drivetime.

Discover the shocking side of the Romans with your family, you can wander through the magnificent temple area and around the Great Bath, which still flows with natural hot water, and see how many unique objects you can find along the way.
You can sit back and watch film projections and digital reconstructions of the Roman lifestyle and get a real feel for what it would have been like back in 753BC. There's also free public guided tours you can get involved in too.
The kids will love walking around wearing their headset and listening to the specially-designed children's audio guide while pointing out all of the shocking facts on the way. Like, did you know that the Romans bathed naked? Or that Romans used to wash in olive oil? They might even meet some of the characters they hear about as they walk around the Baths as there's a Roman solider, armourer, Flavia & Apulia, the Roman lady and slave girl and Sulinus and Brucetus the stonemasons, all waiting to join your day out.

Win a family ticket on Heart Drivetime
Listen to Adam Ball from Monday 19th to Friday 23rd March as he'll be playing Roman Right or Roman Wrong, giving you the chance to win a family ticket for two adults and up to four children to The Roman Baths, plus a £150 Love to Shop voucher.
Competition Terms and Conditions here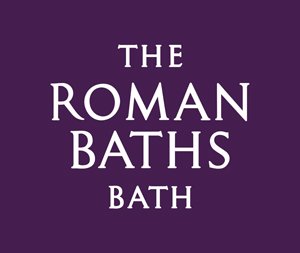 The Roman Baths
Stall St, Bath BA1 1LZ
Find The Roman Baths on Facebook, Twitter & Instagram