24 Hours To Kill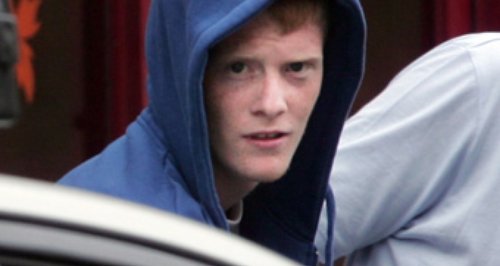 Season 4, weeknights 2200 from 26th May
24 Hours To Kill looks at some of Ireland's most brutal and sinister killings and the perpetrators who carried them out.
The series relives the last 24 hours leading up to these heinous crimes and looks at what instigated the killers to take such drastic action. Each episode shows how greed, lust, revenge and hatred play a part in some of Ireland's most shocking murders. The show's host Dyane Connor has been working in the TV3 newsroom since July 2004 and has reported on a wide range of stories for TV3 news.

Season 4 episode 1 features 17-year-old Alan Higgins' murder at the hands of Christopher Dunne, a schoolboy who was two years his junior. Retracing events that led up to the crime, which took place in October 2002, the programme considers how a combination of drink and drugs fuelled Dunne's violent rampage that culminated in him stabbing Higgins to death.
Back to main page