It's Time To Transform Your Bedroom With These Handy Tips!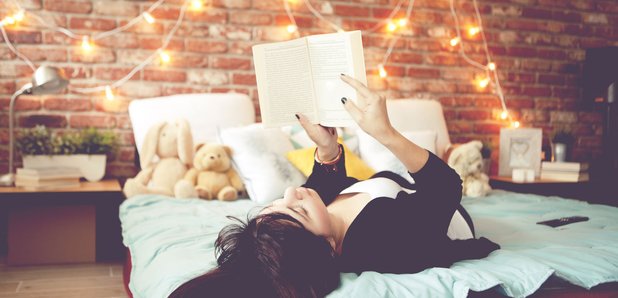 Some simple tips to make your bedroom look and feel great!
If your bedroom could do with a makeover for 2017, here are a few easy steps you can take without breaking the bank.

One really straightforward thing you can do is just move a few things around!
Even a slight shift to the room's furniture can suddenly give you a new perspective and brings a welcome difference to familiar surroundings.

Try a headboard for a more dramatic change.
A headboard brings a totally new look to even the most humble bed. A solid headboard gives the sense that you have something to lean on and creates a subconscious knowledge that helps you relax and get a good night's sleep.

A rug adds more than just different colour.
A properly sized rug goes a long way to uniting your bedroom. Try laying a rug under the bed and linking over to other items of furniture.

Replace old drawer handles with decorative ones.
Nothing could be simpler! Low cost and low maintenance, new handles add your personality into the room and can really add a touch of spice to your familiar furniture.

Subdued bedroom lighting.
There's really nothing worse than harsh lighting in the bedroom. Make sure lamps are close enough and strong enough for bedtime reading, give yourself the option of dimmer switches to match your mood.
Don't be afraid to bring in a bit of greenery!
Houseplants are not only useful in looking great but they generate oxygen and remove toxins from the air, bringing a fresh feel to the room and aiding restful sleep.
Try Feng Shui
Make your bed accessible from both sides and have two bedside tables. resist the temptation to have a TV or computer in the room as they generate electrical waves which interrupt sleep. Decorate using soothing colours such as 'skin colours' – these vary from pale white to rich chocolate brown and use positive art that emphasises life and nature.
Finally, try and keep your bedroom tidy!
Don't let it become an unwelcoming 'pit' and keep the clutter confined to the cupboards!