Ballers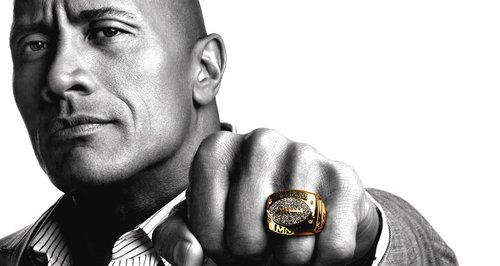 Get ready to meet this brand new comedy show head on
Starting Tuesday 8th September on Sky Atlantic, the first season of HBO's lively American football comedy drama starring Dwayne 'The Rock' Johnson touches down in the UK.

From the executive producer of Entourage and Boardwalk Empire, Ballers is set amid the glamourous Miami football scene, in which ex-pro Spencer (Johnson) is trying to adapt to his new career as a financial manager, while juggling his friendships with agents, current players and former stars.
Discover more about Ballers on Sky Atlantic

Ballers℠ ©2015 Home Box Office, Inc. All rights reserved. HBO® and all related programs are the property of Home Box Office, Inc.