Banshee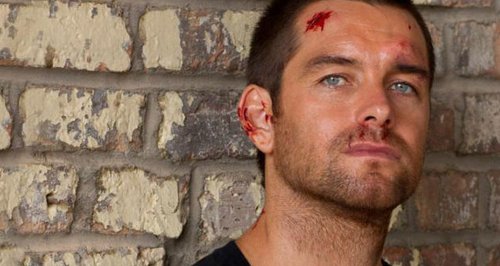 Sex? Check. Violence? Check?

Everything is in order as we return to Banshee for a third slice of the pumped-up pulp thriller, Sky Atlantic, Thursday 11th June at 10pm.

Rabbit may be out for the count, but there are still plenty of threats for con man-turned-sheriff Hood (Antony Starr) to stamp out, starting with the rise of man mountain Chayton Littlestone (Geno Segers).
As for the rest of the residents, Carrie (Ivana Milicevic) sets about rebuilding her life, while Proctor (Ulrich Thomsen) becomes an even more unnerving presence.
Discover more about Banshee on Sky Atlantic
Discover more about all Sky's great new shows
©2015 Home Box Office, Inc. All rights reserved. HBO® and all related programs are the property of Home Box Office, Inc.