Bones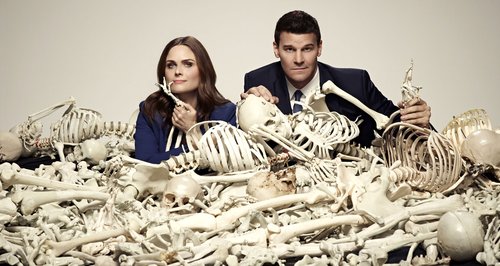 The hit forensic science series returns on Sky Living...
As the hit forensic drama starring David Boreanez and Emily Deschanel returns for an 11th outing, Booth, Brennan, Christine and the new baby are living miles away from the murder-filled lives and careers they left behind.

However, their dream existence is cut dramatically short when a case emerges with strong personal links to the couple.
And, when Booth suddenly vanishes, Brennan finds herself sucked back into the forensic world.
Bones is coming soon to Sky Living.
Discover more about Bones on Sky Living

Discover more about all of Sky's great new shows.
Bones © 2015-2016 Fox and its related entities. All rights reserved.