Bones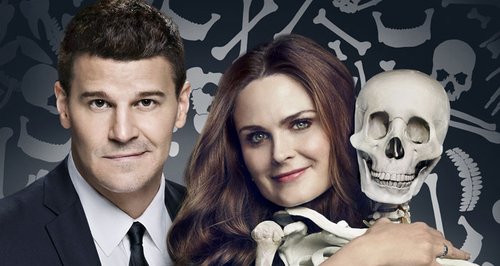 Bet you can't wait for Season 10 of this forensic drama to begin..
Let's face it, we're all fascinated by the search for a killer and the painstaking piecing together of evidence provided by the human remains of their victims.



So you'll no doubt be delighted to hear that Bones is returning to Sky Living in January.

Set in Washington, D.C., Bones follows a team of forensic scientists as they solve crimes by examining the human remains of possible murder victims. Dr. Temperance Brennan and her team provide scientific expertise and Special Agent Seeley Booth provides FBI criminal investigation technique.

Season 10 will begin with Brennan and the squints desperately trying to get Booth out of jail, clear his name and absolve him of crimes he did not commit.
Discover more about Bones on Sky Living
Discover more about all of Sky's great new shows

Copyright: BONES ™ & © 2014 Fox and its related entities. All rights reserved