Criminal Minds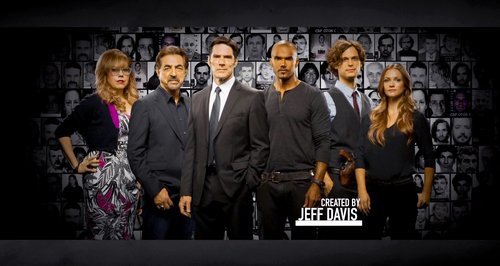 As Criminal Minds returns from its mid-season break, is Spencer Reid in danger?
We hope you've managed to get through the mid-season break because Criminal Minds is entering the second half of its addictive eleventh run, returning to UK screens on Monday 7th March at 10pm on Sky Living.

The FBIs Behavioural Analysis Unit use behavioural sciences to track deadly killers, as they attempt to keep their personal and professional lives separate.
With a big break in the 'Dirty Dozen' case under their belts, the team set a plan in motion to finally take out the hit man ring.
At the centre of this delicate strategy: Spencer Reid.
Discover more about Criminal Minds on Sky Living
Discover more about all of Sky's great new shows
© ABC Studios