Dag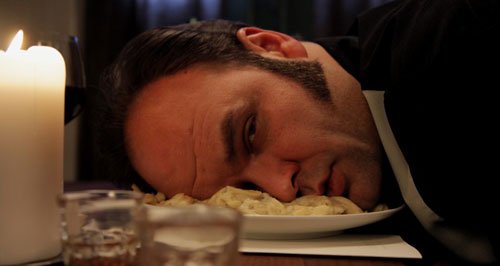 Catch this comedy with a difference
Dag is a Norwegian comedy series going down a storm in its own country, which centres on a reclusive marriage counsellor who tries to coax all his client couples into deciding on divorce.

The popular series returns for series three in October as couples therapist Dag (Atle Antonsen) who firmly believes everyone should live alone, has done the unthinkable and let Eva into his life - and his apartment.
While Dag and Eva take on new challenges together as a couple, Dag's friend Benedict has been thrown out of his home and Ernst continues to solidify his place as the most cynical man in the world.
Discover more about Dag on Sky Arts

Discover more about all Sky's great new shows