Game Of Thrones: Season 5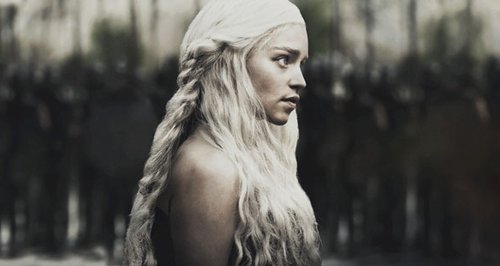 The anticipation is over now Season 5 of Game of Thrones is on Sky Atlantic on Monday nights at 9pm and the epic fantasy drama continues throughout the month in unmissable fashion.

There's more brutal action, duplicitous dealings and underhand treachery than ever....and fans will be on the edge of their seats throughout every episode.
Plus don't miss Thronecast, presented by Sue Perkins, broadcasting live after every new instalment of the hit series.
Discover more about Game Of Thrones on Sky Atlantic
Discover more about all of Sky's great new shows
©2015 Home Box Office, Inc. All rights reserved. HBO® and all related programs are the property of Home Box office, Inc.