Girls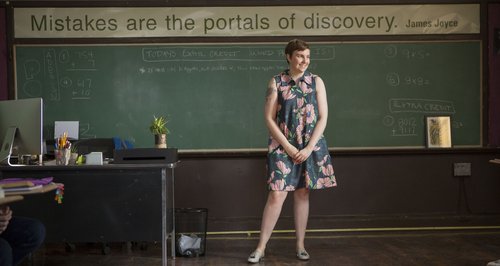 Lena Dunham's acclaimed comedy returns.
As the New York City pals continue to muddle through their twenties, after seemingly saying farewell to Adam for good, Hannah looks set to move on with a new beau.

But what does the future hold for Marnie and Desi, will Jessa make it as a therapist and how will Shosh fare in Japan?
Discover more about Girls on Sky Atlantic

Discover more about all of Sky's great new shows.
Girls® ©2016 Home Box Office, Inc. All rights reserved. HBO® and all related programs are the property of Home Box Office, Inc