Grey's Anatomy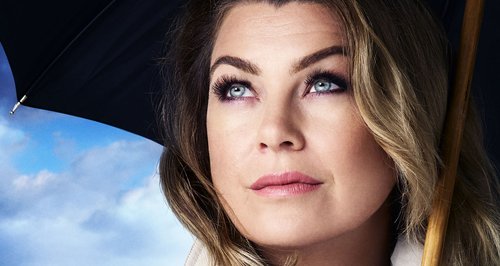 Shonda Rhimes' hit medical drama returns with a bang.
Two-time Academy Award winner Denzel Washington makes his television directorial debut on this gripping medical drama that has won hearts and minds the world over.

Before the break, we were left with several unanswered questions regarding the love lives of the Grey Sloan Memorial Hospital staff. Are there still signs of life in their relationships, or will they decide it's time to pull the plug?
Grey's Anatomy returns in February.
Discover more about Grey's Anatomy on Sky Living.
Discover more about all of Sky's great new shows.
© ABC Studios