Hannibal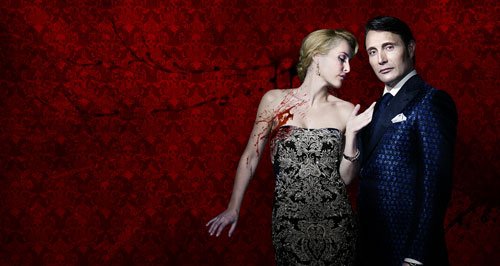 More shocks and gore as Hannibal returns to Sky Living
Bryan Fuller's gorgeously grotesque drama returns for a third helping as Mads Mikkelsen reprises his critically acclaimed role as psychiatrist turned serial killer Hannibal Lecter.

The shocks came in quick succession as the stylish series reached a blood-drenched conclusion to series two.

Ending on a potentially devastating cliffhanger, a seemingly unleashed Lecter fled his house leaving Will, Jack, Abigail and Alana for dead. Gillian Anderson becomes a series regular as Hannibal's therapist this time around, while Richard Armitage also stars.


Discover more about Hannibal on Sky Living
Discover more about all Sky's great new shows

Hannibal ©2015 Chiswick Productions LLC. All rights reserved. ©2015 Sony Pictures Television Inc. All rights reserved.