King of the Nerds
17 June 2015, 09:47 | Updated: 28 June 2015, 08:42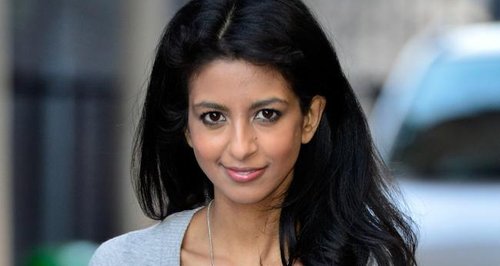 Konnie Huq is on a mission to separate the weak from the geek in this British spin on the hit US game show.
Coming soon to Sky 1, eleven of the country's brightest minds go head to head in the mysterious land of 'Nerdvana' aiming for the prize of being crowned the One Nerd to Rule Them All.

Some of the sharpest brains from across the nerd spectrum face challenges that test their intellect, ingenuity, skills and pop-culture prowess.
Each week one contestant is eliminated, until the series culminates with one winner chosen to sit on the 'Throne of Games'. Konnie Huq commented that she is "totally excited about King of the Nerds, such a great concept. Me and my hubby got really addicted to seasons one and two of the US show."
Discover more about King of the Nerds on Sky 1
Discover more about all Sky's great new shows