Legends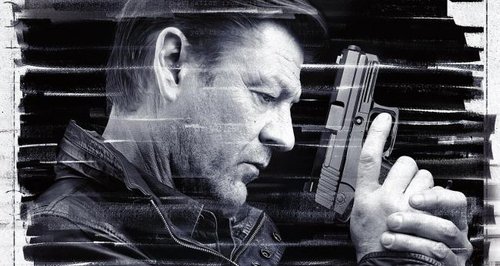 Keep track of the secret agent able to transform himself in this thriller on Sky 1
Sean Bean is back in covert action as the agent with an uncanny power in the second series of the twist-filled thriller from the makers of 24 and Homeland, returning to Sky 1.

After the many revelations of season one's finale, he resumes his role as Martin Odum, the elite undercover operative able to transform himself into a different person for each assignment. The problem? He still has no idea who he really is.
Winter Ave Zoli (Sons of Anarchy) and Kelly Overton (True Blood) join the cast.
Discover more about Legends on Sky 1

Discover more about all Sky's great new shows