Limitless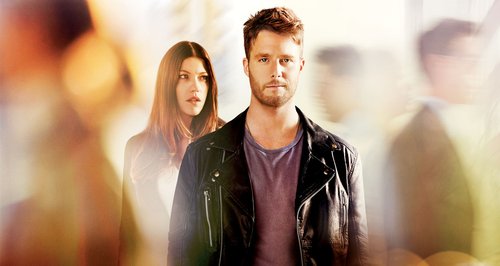 Don't miss a big-name cast in this stunning drama on Sky Living
Boasting a stellar cast that includes Bradley Cooper, who guest stars, Limitless is a fast and visually stunning drama based on the hit film of the same name.

Down-on-his-luck musician Brian Finch (Jake McDorman, American Sniper) has discovered the brain-boosting power of the mysterious drug NZT, and is coerced by the FBI into using his extraordinary new abilities to solve complex cases.
He's more effective than all of the Bureau's other agents combined, making him the FBI's greatest asset.
But what they don't know is that Brian also has a secret relationship with an NZT-using presidential hopeful with his own plans for his new protégé…
Discover more about Limitless on Sky 1
Discover more about all of Sky's great new shows.