The Lions of Sabi Sand: Brothers In Blood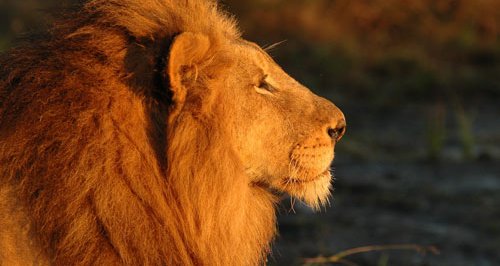 It's nature in the raw in this must-see documentary about a pride of lions
The Lions of Sabi Sand - coming to Discovery channel - captures the stylish and compelling account of the shocking rise and fall of Africa's most notorious pride.

For the past 16 years five lion brothers from the Mapogo pride have been filmed continuously by professionals and amateurs.
Their story is one of shocking violence, deception and thirst for power and reveals a surprising and sophisticated side to the power and politics of real lion behaviour.
Discover more about The Lions of Sabi Sound on Discovery here
Discover more about all Sky's great new shows