Playhouse Presents... King For A Term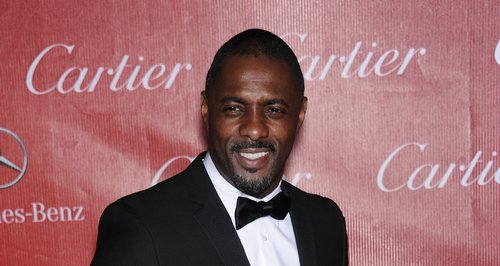 Written and directed by Idris Elba, this intimate drama is inspired by his own school days in Hackney.
Following a young boy's first experiences at school, this programme promises to be funny, playful, personal and wholly accessible to anyone who has ever felt like a bit of an outsider.

King for a Term stars an exciting new cast of up-and-coming acting talent and is coming soon to Sky Arts.
Playhouse Presents is a series of original, one-off dramas showcasing the wealth of acting, writing and directing talent in the UK. Idris commented: "This was a tremendous opportunity that allowed me to showcase creativity that I don't always have a chance to share with the public. I'm honoured to be a part of Playhouse Presents..."
Discover more about Playhouse Presents on Sky Arts
Discover more about all Sky's great new shows