Ray Donovan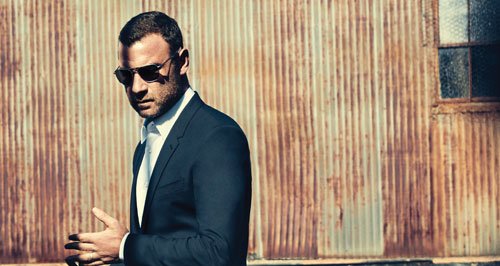 Put your money on Ray as the compelling drama returns.
Golden Globe nominee Liev Schreiber is the no-nonsense LA fixer tasked with solving the problems of Hollywood's elite, while his ex-con father causes trouble at every turn in the new series coming soon to Sky Atlantic.

With Golden Globe winner Jon Voight playing the father role, this third run sees fellow Golden Globe winner Ian McShane (Deadwood) join the cast as a billionaire movie producer.
McShane's character enlists Ray's services to get his family, including daughter Paige (Katie Holmes), out of a potentially dangerous situation. Plus, Mad Men star Aaron Staton appears in a recurring role as a high school teacher who has tough love for his students.
Discover more about Ray Donovan on Sky Atlantic
Discover more about all Sky's great new shows