Ross Kemp's Britain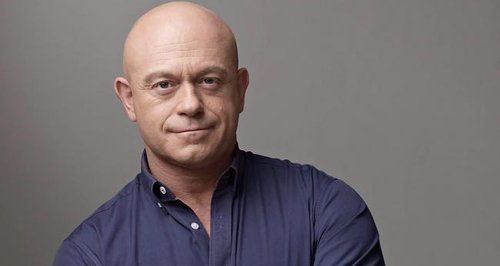 Ross Kemp is taking on the U.K in his new documentary series on Sky 1.
BAFTA-winning documentary maker Ross Kemp turns his attention to his own country, exploring three of the most challenging facing Britain today – immigration, child sexual exploitation and alcohol abuse.

This hard-hitting three part series gets to the heart of these issues, with Ross speaking to those most affected by them, as well as those intent on tackling them head on.
Will Ross be able to break down boundaries and take the first steps to helping those who need it? Or will he realise that those who need help, can't be helped until they begin to help themselves?
Find out more about Ross Kemp's Britain on Sky 1
Discover more about all of Sky's great new shows.