Russell Howard's Stand Up Central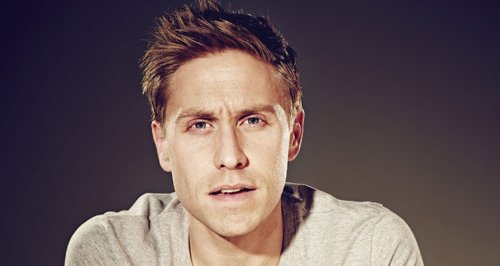 Stand by for more top stand up on Comedy Central
Russell Howard is the new guy on Comedy Central with his unique look on life in Russell Howard's Stand-Up Central - and there's more top-class stand up coming your way on the channel.

Russell's upcoming show is filmed in Camden, London. Each show will feature Russell performing his own exclusive material as well as introducing two additional acts – a well-established comic and a rising talent.
Discover more about Russell Howard on Comedy Central
Discover more about all of Sky's great new shows
©The Paramount UK Partnership trading as Comedy Central (2015).