Scandal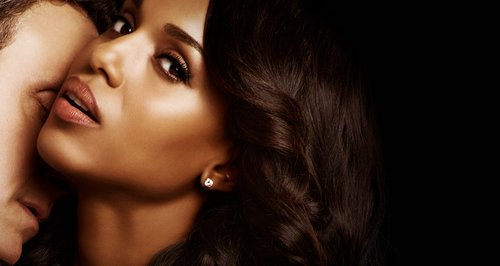 More scandalous moments to savour in the new series from Sky Living
Back together, Olivia (Kerry Washington) and Fitz (Tony Goldwyn) are enjoying more scandalous moments as the fifth series of the US drama begins on Sky Living on Thursday 3rd December.

Cyrus, Mellie and Huck continue to deal with the fall-out from helping Command.
In the season opener, Olivia is hired to ensure the Queen of Caledonia and her family's life remain private when a terrible tragedy strikes the royal family.
Discover more about Scandal on Sky Living
Discover more about all of Sky's great new shows
Scandal © ABC Studios