Sean Bean On Waterloo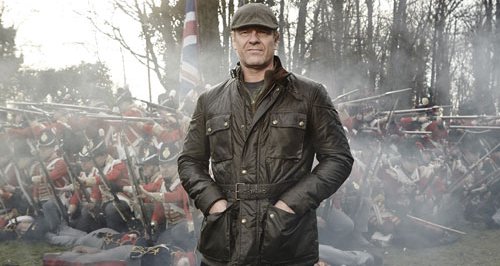 Find out more about this fascinating slice of history and the ordinary soldiers who fought in the battle
Before starring in Lord of the Rings and Game of Thrones, actor Sean Bean made his name playing the part of legendary Napoleonic war hero Sharpe.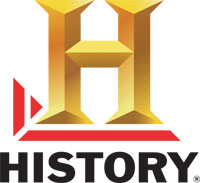 His interest in the era has never waned and now, for the 200th anniversary of the Battle of Waterloo, Sean is going to tell us the story behind one of Britain's most celebrated yet bloodiest battles.
Through the eyes of the soldiers who fought it, Sean will work alongside present day soldiers and military experts, taking hands-on challenges to feel what it felt like to fight at Waterloo, the battle that broke Napoleon and made Wellington a hero.
Sean Bean on Waterloo can be seen on HISTORY® at 10pm on Sunday 14th June.
Discover more about Sean Bean on Waterloo on HISTORY

Discover more about all Sky's great new shows