Stella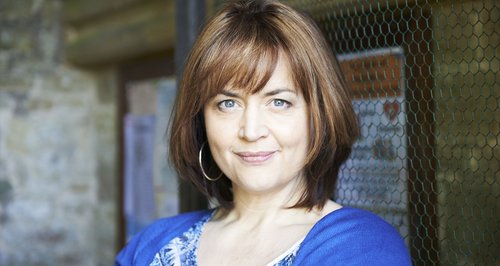 Ruth Jones returns with her smash hit Stella
Start your New year's viewing by heading back to the Welsh Valleys for the fifth series of the comedy-drama on Sky 1 written by and starring Ruth Jones.

Despite a turbulent ride with Michael (Patrick Baladi) last series, mum-of-three Stella is determined they move forward.
Plus. Stella's ex Rob shows up with some life-changing news.
Discover more about Stella on Sky 1
Discover more about all of Sky's great new shows