Tales Of The Grim Sleeper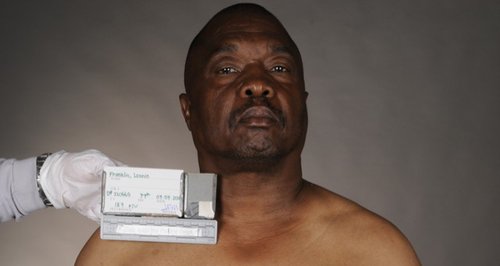 A riveting and chilling watch...the story of a serial killer and the neighbourhood he terrorised
In a captivating and immersive film commissioned by Sky Atlantic, award-winning director Nick Broomfield probes the case of the notorious serial killer known as the Grim Sleeper.



This critically-acclaimed film sees Broomfield visit the neighbourhood of South Central Los Angeles of alleged killer Lonnie Franklin Jr, as he reveals the journey of a serial killer over 25 years.
The documentary, which starts in March, gives a voice to the victims, building a powerful assemblage of testimony conveying a grave injustice that extends well beyond this case.
Discover more about Tales of the Grim Sleeper on Sky Atlantic
Discover more about all of Sky's great new shows