The Flash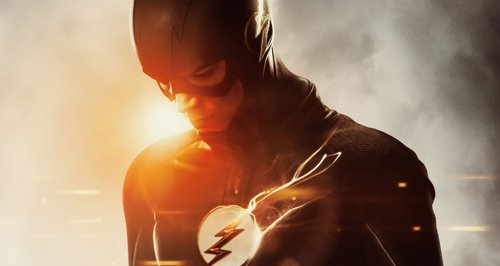 The Flash returns to Sky 1 with more thrillingly fast-paced action.
Quick out of the blocks, speedster Barry Allen (Grant Gustin) returns on Tuesday 1st March at 8pm as the fastest man alive faces more dark villains threatening Central City.

Following a pulse-pounding debut season and an intense finale that saw The Flash launch himself into a wormhole in an attempt to save Central City, the new season picks up months after the Singularity struck the city.
Still unable to forgive himself for Eddie's heroic death, Barry worries about putting more of his friends in danger and vows to protect the city alone. However, when metahuman Atom Smasher attacks, Iris must convince him that he can't defend the population on his own.
Discover more about The Flash on Sky 1 here.
Discover more about all of Sky's great new shows.