Unforgettable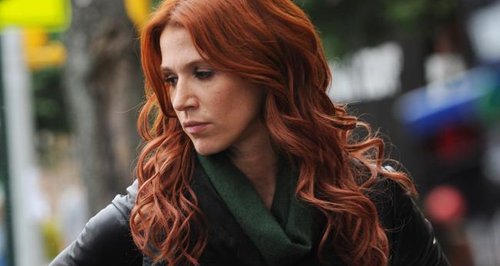 Carrie (Poppy Montgomery), the brilliant NYPD detective with the super memory, returns in the crime-solving third season.
The chemistry shared between Carrie and partner and ex-boyfriend Al (Dylan Walsh) continues to simmer as they battle Manhattan's baddies with the aid of Carrie's perfect memory recall.

Where most of us can only imagine what it's like to remember everything, for Carrie Wells, this is her reality in the latest series coming soon to Sky Living.
Every moment, every word, every heartbeat, nothing escapes her photographic memory. Inspired by the short story The Rememberer by Robert Lennon, you're sure to find the third season as unforgettable as its title.
Discover more about Unforgettable on Sky Living
Discover more about all Sky's great new shows