Wayward Pines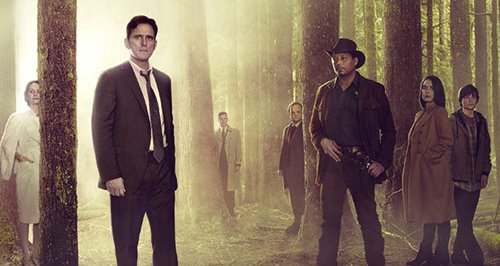 We've got a real thriller on our hands here as a Secret service agent takes on a town full of mystery
Wayward Pines - now showing on Fox - is based on a best-selling novel by Blake Crouch and executive produced by M. Night Shyamalan (The Sixth Sense, Signs).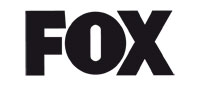 The story follows Secret Service Agent Ethan Burke (Academy Award® nominee Matt Dillon), who arrives in the bucolic town of Wayward Pines, Idaho on a mission to find two missing federal agents.
Each step closer to the truth takes Ethan further from the life he knew, from the husband and father he was, until he must face the terrifying reality that he may never get out of Wayward Pines alive.
Wayward Pines has an A list cast headed by Juliette Lewis, Toby Jones, Terrance Howard and Melissa Leo.
Discover more about Wayward Pines on Fox
Discover more about all Sky's great new shows
©2014 Fox Broadcasting Co.