Mount Pleasant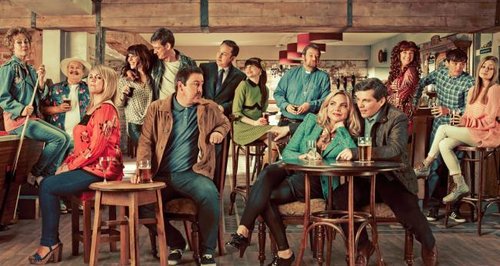 Domestic life is full of surprises for the residents of Manchester's Mount Pleasant as the warm and witty comedy returns.
In this series on Sky 1, larger-than-life family the Millers arrive in the cul-de-sac and force Lisa (Sally Lindsay) and Dan (Daniel Ryan) to re-evaluate their relationship.



Meanwhile, Tanya (Samantha Womack) goes abroad leaving her new partner Greg (Adrian Bower) and her ex Bradley (Nigel Harman) awkwardly playing house.

And, with Charlie and Robbie away, Pauline (Paula Wilcox) finds herself at a loss… until she meets the pub's ultra-suave new landlord. Patrick Robinson also stars.
Discover more about Mount Pleasant on Sky 1

Discover more about all Sky's great new shows