Working For Heart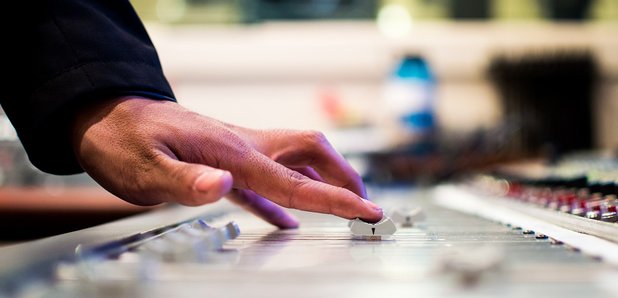 We're radio people who make a difference
For us it's about three things - bravery, passion and integrity. We believe we have them by the bucket load. Do you?
Our people are always brave enough to to step outside their comfort zone. Everything we do, we do with passion; we have the desire and willingness to be the best.
We aim to always have integrity in what we do and we know that to achieve success we have to be true to ourselves and each other to achieve a personal best and we want you to embody these values too.
Current Positions
Collaboration, sharing and teamwork are crucial at Communicorp UK to ensure our station's listeners and clients are offered the best possible radio experience. If you want to work for a collaborative and progressive company were you can grow as an individual and make a huge difference to the team, Communicorp UK could be the company for you.
Have a look at our current vacancies to find out more information.