AJ Bell World Triathlon Leeds 2018
7 January 2018, 06:00 | Updated: 16 May 2018, 16:20
ITU World Triathlon Leeds 2018 entry now open
01:39
Tri something new in 2018! Join Team Leeds and Be Unstoppable at the AJ Bell World Triathlon Leeds 2018!
AJ BELL World Triathlon Leeds 2018 on Saturday 9th and Sunday 10th June 2018 has a triathlon distance for everyone, from first-time triathletes through to Britain's best age-groupers. This event is also more than just a swim, bike and run, we are proud to say that after our 2017 event our participants - the people that matter – loved it.
On Saturday 9th June, Heart Breakfast Dixie & Emma will join newcomers to the sport and compete in the GO TRI event in and around Roundhay Park! If you have been thinking about giving swim, bike, run a go, GO TRI is the event for you. See the route here!
Begin with a 200m swim in Roundhay Park's Waterloo Lake, before taking on a 10km cycle in and around the park. Don't worry if you're nervous on a bike, all roads will be free of cars and you can ride at whatever pace suits you. Finish with a picturesque 2.5km run or walk around the impressive park, where you'll be cheered all the way to the finish line by load of your mates.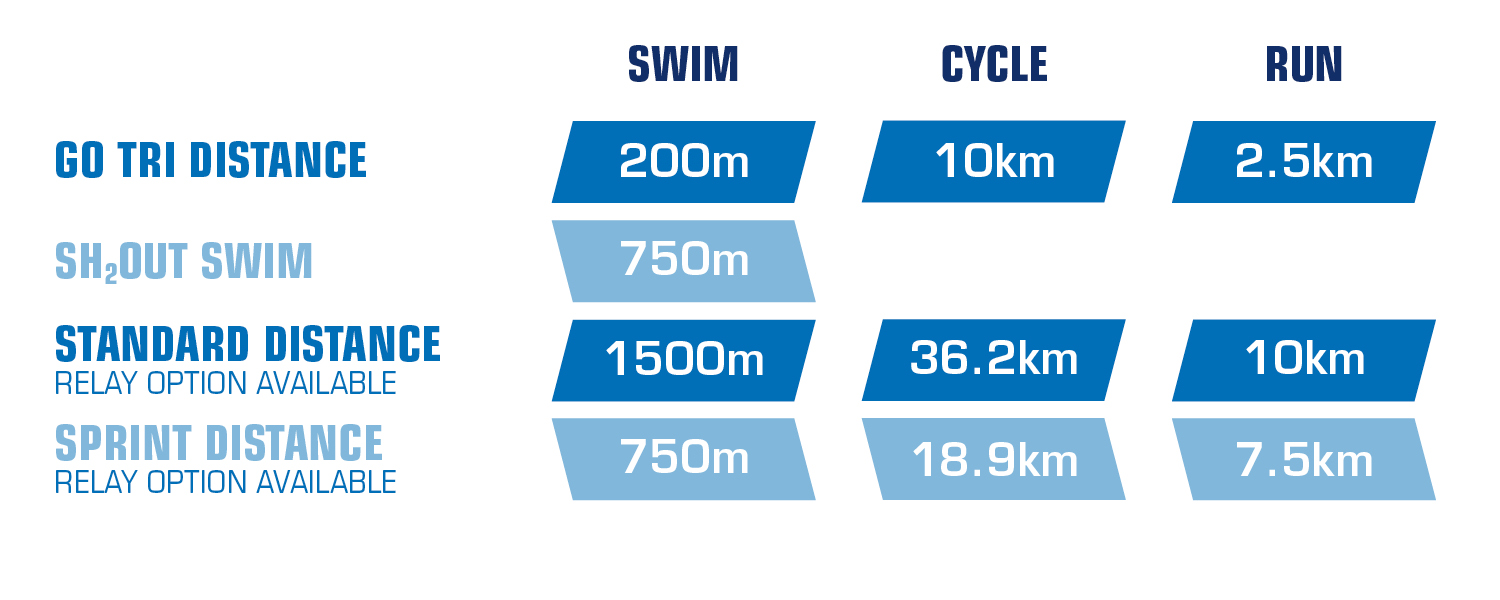 Thinking of trying something new in 2018? With events for every ability, why not make it Triathlon at the AJ Bell World Triathlon Leeds 2018.
Entries for the 2018 event has opened! Find out more and enter here!