Change a child's life with Foster 4 Leeds
24 April 2019, 09:28 | Updated: 9 May 2019, 16:44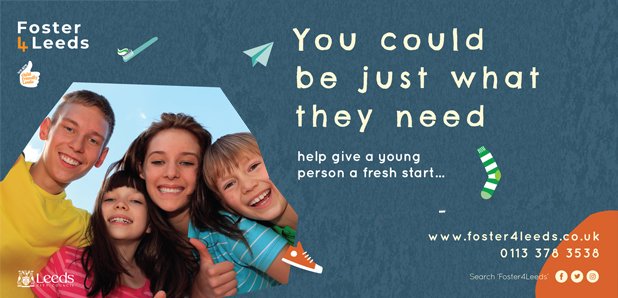 Taking the first step to become a foster parent can be scary, which is why Heart has teamed up with Foster 4 Leeds to help you understand how rewarding it can be to give children and young people a happy, loving home.
Foster 4 Leeds has hundreds of children and young people with different needs and different backgrounds. Labels don't matter, so whether you're single, married, unemployed, straight or gay, if you can offer a stable and loving home, you can make a brilliant foster carer.
If you would like more information, go to one of their open events in Leeds this May.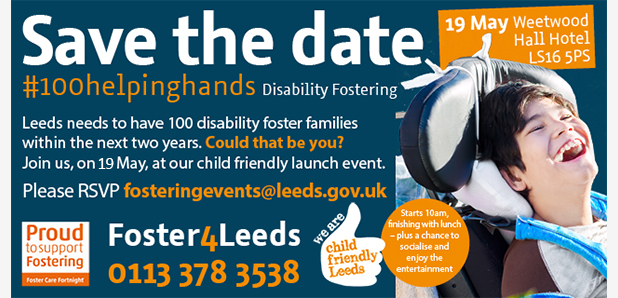 The event on the 14th of May will be held at Village Hotel North, 186 Otley Rd, Headingly, Leeds LS16 5PR between 6pm and 8.30pm where Foster 4 Leeds' friendly staff and some current foster carers, will be happy to give you more information about fostering.

Then on the 19th of May they'll be holding a very special event where disability foster carers and Foster4Leeds staff will be happy to talk to you between 11am and 1pm at Weetwood Hall (conference suite), Otley Road, Leeds, LS16 5PS. Children are welcome.

--> -->