Live Music Concerts on Millennium Square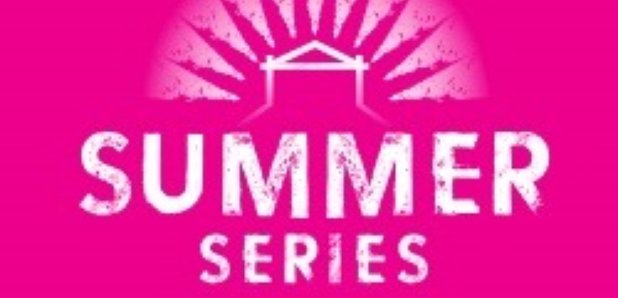 That's right, if you're looking for the perfect destination to catch all the action this Summer, then look no further than Millennium Square in Leeds!
Plan B Friday 20th July 2018

UK musical visionary Ben Drew aka Plan B has announced that he is the latest artist to perform this summer in Leeds as part of the outdoor Millennium Square Summer Series of Concerts.

Plan B is a multi-nominated artist and winner of many awards: Brits, Mobos, Mercury Music Prize, Ivor Novello, Q, NME, MTV and many, many more. He has received critical acclaim and awards for his film output and has appeared as an actor in many films. Dynamic, creative, unique and pioneering, Plan B will bring his own slice of energy to Leeds on 20 July.
Tony Hadley Saturday 21st July 2018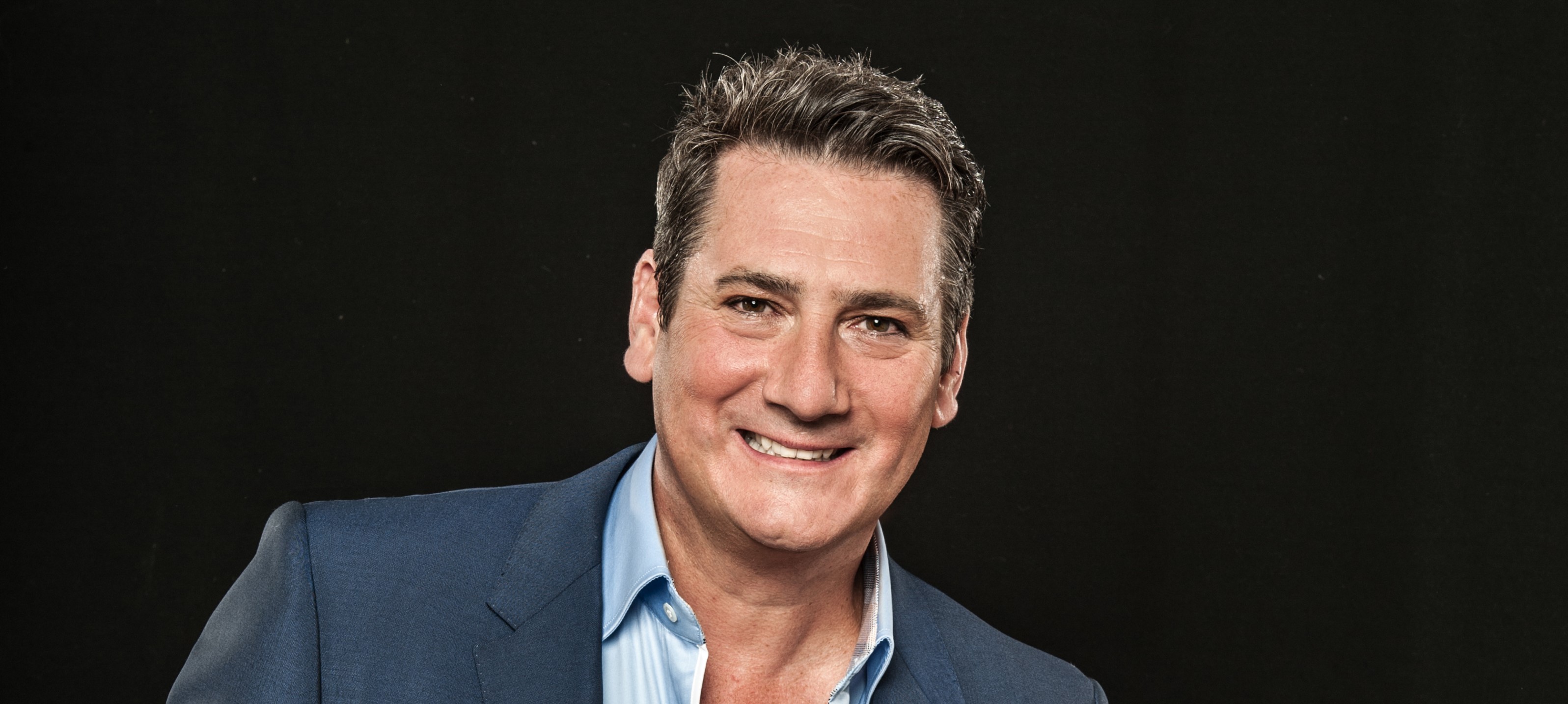 Man of the people, 80s icon Tony Hadley is coming to Leeds! The hugely popular solo artist, songwriter and radio presenter will be bringing his inimitable style and fantastic stage presence along with his full live band and arsenal of hits to Millennium Square in Leeds on Saturday 21st July 2018. Tony Hadley fronted the 80s Romantics global superstars Spandau Ballet, earning himself the accolade of being 'one of pop's greatest vocalists'. The band enjoyed huge success across the world with many chart-topping singles and albums, including Through the Barricades, True and Gold.
A Classic Summer's Evening Saturday 28 Jul 2018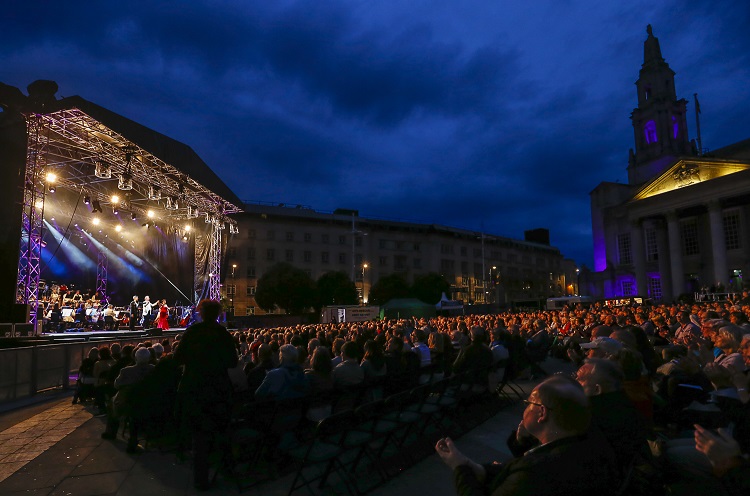 Joined by internationally acclaimed soloist Rafael Rojas (Turandot, Andrea Chénier), Opera Northpresents a sparkling summer concert under the stars as its acclaimed Orchestra takes to the stage for the second night of Opera North in the City at Millennium Square.
This open-air medley of classic masterpieces and lesser-known gems is a wonderfully uplifting accompaniment to a summer's evening in the heart of Leeds.
Grandslam 2018: The Pretenders Friday 3rd Aug 2018

The Pretenders latest album 'Alone' has been recently released to huge acclaim and tracks from the album will be performed on the tour, together with a catalogue of hits that have shaped the charts and influenced so many.
Reviews of 'Alone', the 10th and latest album to be released by The Pretenders and produced by Dan Auerbach have been phenomenal. A wonderfully exciting album, packing a punch as heavy as any of the many hits that were born out of The Pretenders stable over the years. Who can deny Stop your Sobbing, Brass In Pocket, Talk of the Town, I Go To Sleep, Back on the Chain Gang, 2000 Miles and I'll Stand By You have not defined song writing and been the soundtrack to so many moments. A combination of new tracks and classic hits will ensure that when The Pretenders take to the stage, this will undoubtedly be one of the most exciting performances of the summer
Bananarama Saturday 4th Aug 2018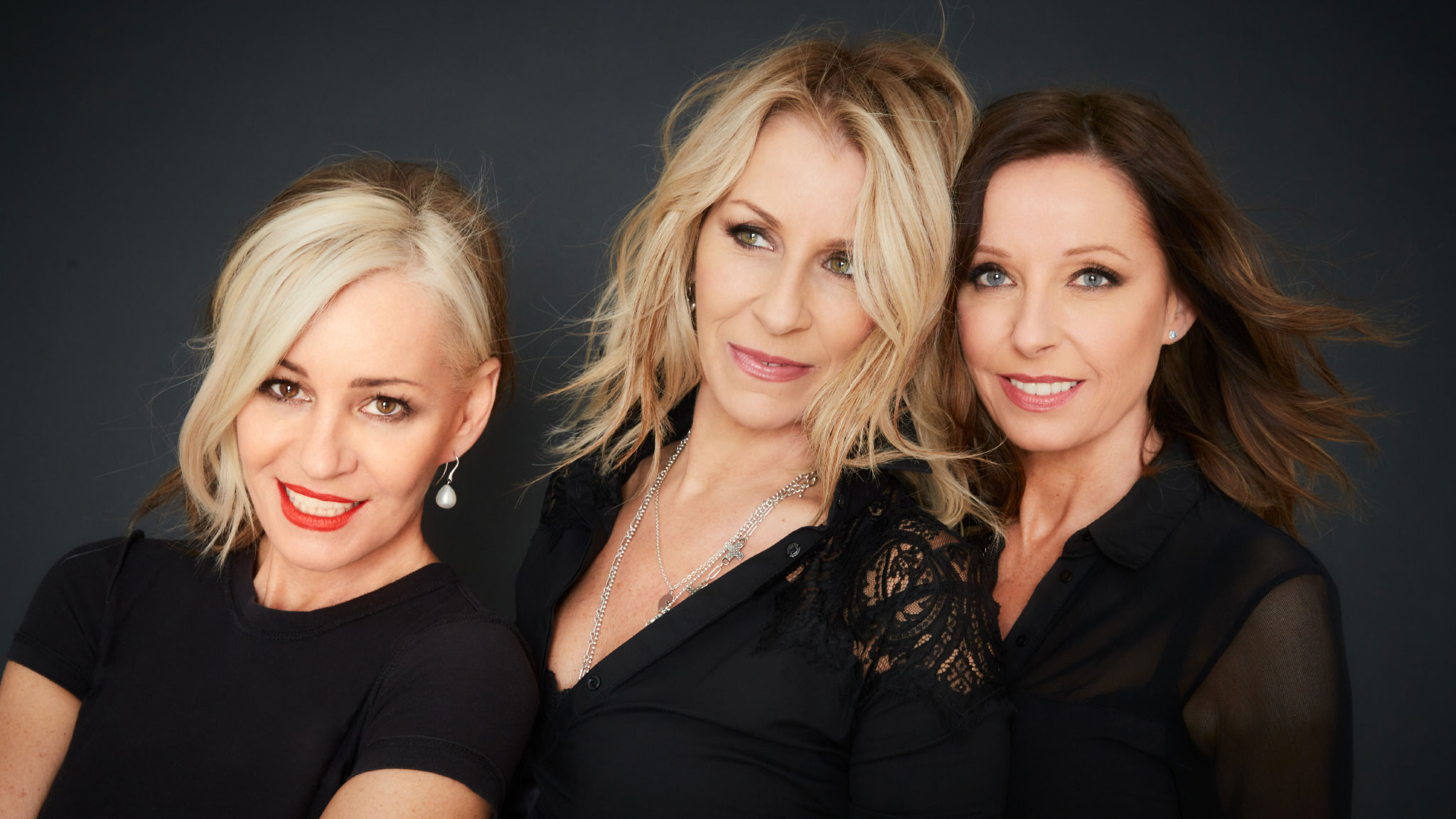 Global 80s icons and the biggest girl band to emerge from the UK, Bananarama are back on top! The original line up reunited for a sold out 2017 indoor theatre tour across the UK and now announce a full live concert at Millennium Square, Leeds on Saturday 4 August 2018. This is the only chance a Leeds audience will get to see the original line up!


Brutus Gold's Love Train – Summer Disco Party Friday 10th Aug 2018

One of the most popular club nights in the city's history will return to Leeds on Friday 10th August when the legendary Love Train takes over Millennium Square.
The likes of Chad Valley, Disco Dick, Polly Ester and Bri Nylon will all join Brutus on stage to make it a night to remember along with a special appearance by former Rose Royce lead singer Gwen Dickey performing some of their iconic hits live including Car Wash, Is it Love You're After and Wishing on a Star.
Grandslam 2018: SIMPLE MINDS with very special guest KT TUNSTALL Saturday 11th Aug 2018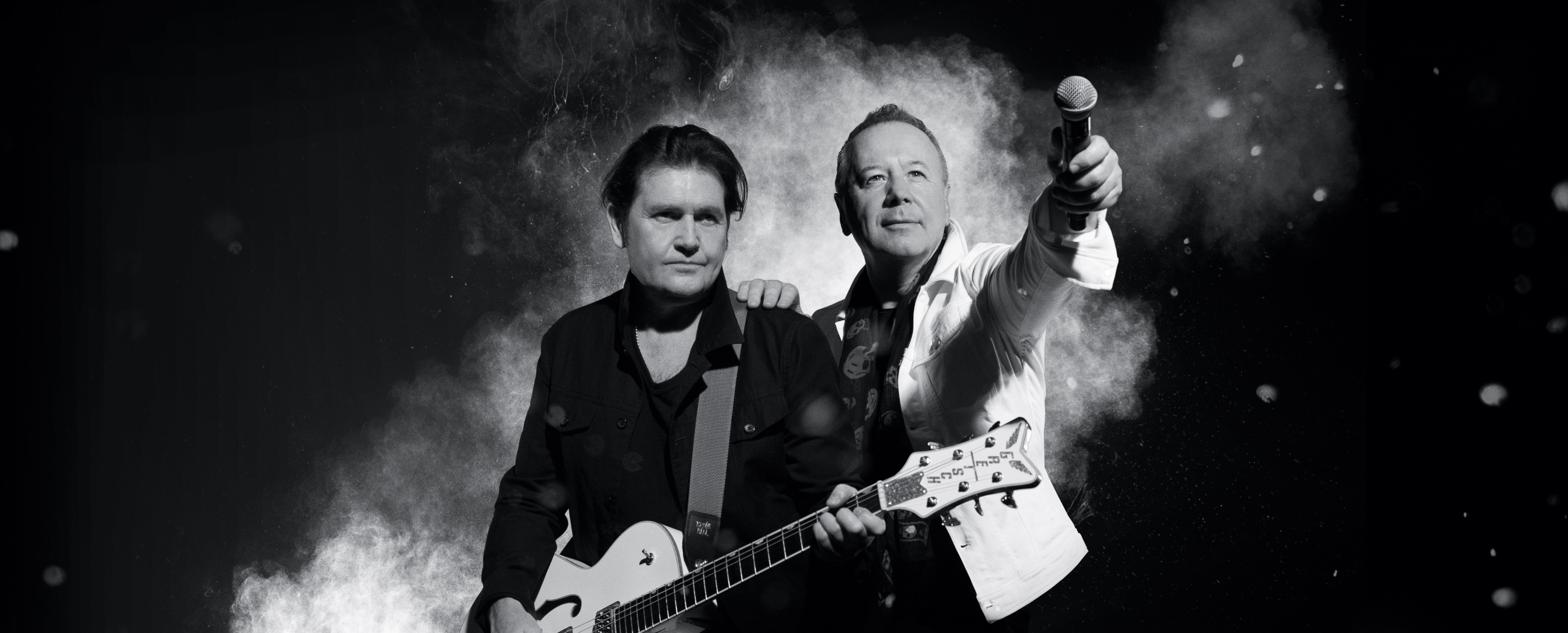 Simple Minds and special guest KT Tunstall will be performing at Millennium Square on Saturday 11th August 2018.
One of the most successful and influential British bands ever, Simple Minds will perform their classic hits that have made them such a distinctive part of our musical heritage, as well as new material from their new forthcoming album 'Walk Between Worlds'.
Scottish star, KT Tunstall will also be joining Simple Minds as their very special guest. Since taking time out and unleashing her new invigorated album this summer, KT was searching for the next chapter in her musical career. Bringing her unique style and warmth to a legion of loyal fans, as she enchants and engages with every song.
The Vamps and special guests New Hope Club Sunday 12th Aug 2018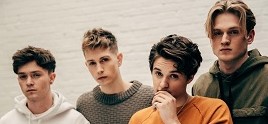 Fresh from their own smash hit Arena tour, The Vamps will be playing all their well-loved hits such as All Night, Personal, Can We Dance, Wild Heart and recent single Too Good To Be True, a collaboration with Danny Avila and Machine Gun Kelly.
The Vamps said," We love performing in Leeds.
Opening the nights festivities on stage will be New Hope Club. Blake Richardson, George Smith and Reece Bibby originally bonded over their shared mission of making anthemic yet acoustic-guitar- driven pop music. "Right away we realized there was something special with the three of us," recalls Blake. "We were jamming in George's living room, playing Oasis songs and all that, and we just clicked in a really amazing way. We started writing together that weekend, and everything took off from there. Playing with The Vamps is something we love doing – Leeds is going to be a real fun night."