The Lion, The Witch & The Wardrobe
19 October 2017, 16:52 | Updated: 3 November 2017, 14:08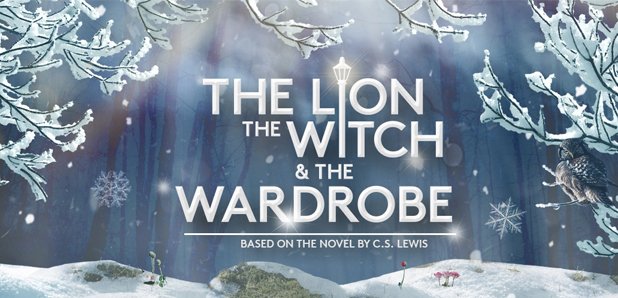 The Lion, The Witch & The Wardrobe
West Yorkshire Playhouse, Leeds
From 29th November 2017
Step through the wardrobe this winter into the magical kingdom of Narnia … and the Playhouse as you've never seen it before.
Join Lucy, Edmund, Susan and Peter for the most mystical of adventures to a faraway land where it's always winter, but never Christmas …
Wave goodbye to wartime Britain and say hello to a talking faun, an unforgettable Lion and the coldest, cruellest white Witch….
Following the magically inventive Peter Pan at the National Theatre and the critically acclaimed sell-out tour of Jane Eyre, Sally Cookson explores this timeless story of magic, mischief and mayhem in a spellbinding new production.
Get your tickets now to see The Lion, The Witch and The Wardrobe at West Yorkshire Playhouse