Wentworth Music Festival 2018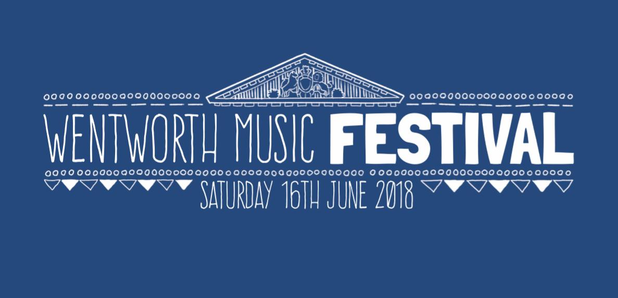 So much more than just a music festival!
Fantastic headline music acts, a full comedy tent line up that could easily grace the West End stages, a new music arena where some of the finest local bands get to strut their stuff to a friendly crowd and a kids tent with award winning entertainers to make sure that everyone goes home happy.
There's a fairground and loads of food and drink stalls! Heart Angels will be turning up the feel good with games and give aways in the beautiful surroundings of Wentworth Woodhouse with the rolling countryside in the background, this is the perfect summer's afternoon. Bring your chairs, maybe a sandwich or two but most importantly bring a smile.
Click here for more information and to book your ticket.