8 Jailed For Conning Victims In Yorkshire
5 September 2018, 18:36 | Updated: 5 September 2018, 18:39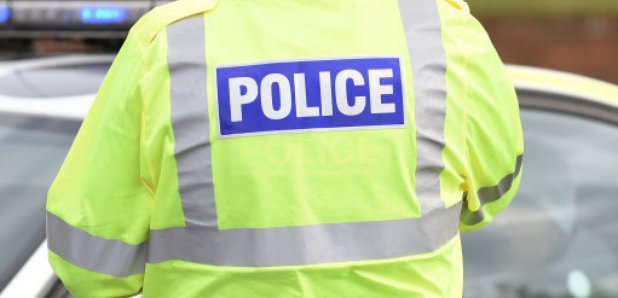 Criminals who pretended to be police officers in order to con vulnerable victims in Yorkshire out of thousands of pounds have been jailed.
The group of 8 men were sentenced at Leeds Crown Court to a total of more than 30 years in jail.
The men targeted victims across the UK including people from Huddersfield, Bradford, Barnsley and North Yorkshire.
There were 25 victims in total who lost a combined amount of more than £200,000.
Detective Chief Inspector Stuart Spencer from the Yorkshire and the Humber Regional Organised Crime Unit said "This was part of an organised criminal network which was involved in a large scale conspiracy to commit fraud targeting elderly and vulnerable people.
"The actions of this group have had a devastating impact on the lives of the victims. The group abused the often trusting nature of people to defraud them out of large sums of money – often their life savings. Some of the victims have not had all of their money back."