Air Rifle Pellet Fired At Huddersfield School
31 October 2017, 11:12 | Updated: 31 October 2017, 11:37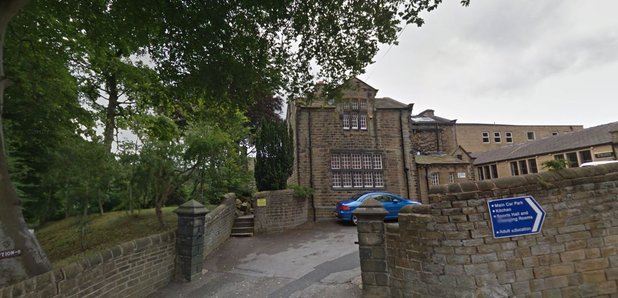 An air rifle pellet has been fired at a school window at King James' School in Almondbury in Huddersfield this morning.
No one was hurt and the school was put in lockdown for a while but it has now been lifted.
In an email to parents from Principal Ian Rimmer he said:
'There was an incident at school earlier today in which an air rifle pellet was fired at a school office window, breaking it. Thankfully nobody was hurt.
'As personal safety is paramount, we placed the school into lockdown, whilst the police attended the scene and carried out a search of the area. Having completed a sweep of the school and the local area, the site has now been deemed safe by the police and the lockdown has been released. The police will be carrying out further investigations into this incident.
'Thank you for your support in this matter. School will now continue as normal.'
West Yorkshire Police say:
'Police were called to reports of criminal damage at a school on St Helen's Gate at around 9.50am this morning.
'A window was damaged in the incident, with initial reports suggesting the damage had been caused by a pellet gun.
'Officers are at the scene while initial stage enquiries are being carried out and are liaising with the school.
'There are no reports of further incidents.'