Barnsley Man Gets Record Breaking Transplant
4 September 2018, 15:21 | Updated: 4 September 2018, 15:34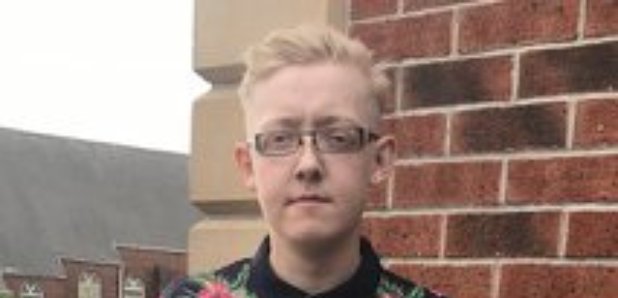 A man from Barnsley is one of 5 people who received organ transplants within a record breaking 36 hours at one hospital.
23 year old Luke Palfreyman was born with Cystic Fibrosis and in February this year received a life changing double lung transplant. He had the surgery at the Royal Papworth Hospital near Cambridge and was one of 5 people who received transplants there in 36 hours. A team of more than 40 staff, including 5 surgeons were involved in the record breaking feat.
Luke has told Heart the transplant has transformed his life and he can now play with his godchildren and run around playing football with them. He's also back to enjoying his hobby of horse-riding.
Luke and the 4 other patients who received treatment at the same time have now met up six months later. They want to encourage people to join the NHS Organ Donor Register at www.organdonation.nhs.uk.