Teenage Boy Hit By Truck In Morley Dies
19 September 2018, 18:56 | Updated: 25 September 2018, 12:27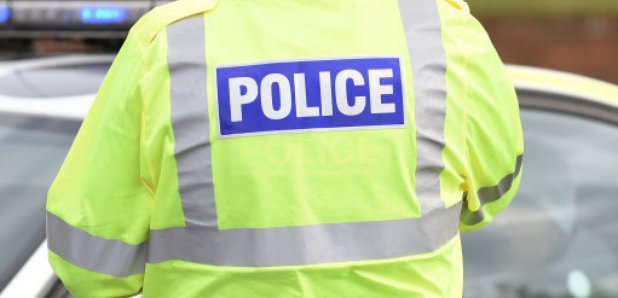 A 13 year old boy hit by a pick-up truck in Morley last week has died
Police say they were called to Wide Lane in Morley just before 2 o'clock on Wednesday the 19th September to reports of a collision involving a child.
It's understood 13 year old Thomas Easton had just got off a bus and was crossing the road when he was hit by a Nissan Navara pick-up truck.
He had been in a critical condition in hospital but was pronounced dead in the early hours of this morning.
West Yorkshire Police say they'd still like to speak to anyone who might have witnessed the collision or have dash cam footage of it.