Concerns Over Leeds Managed Sex Worker Zone
12 September 2018, 18:48 | Updated: 12 September 2018, 19:04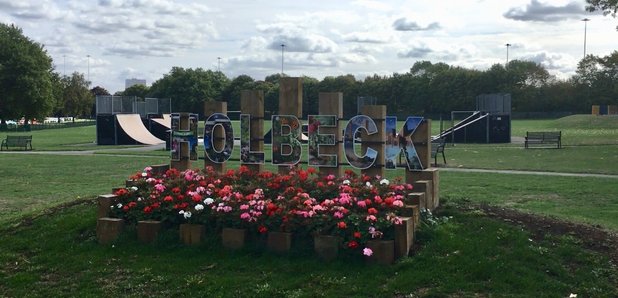 Residents in Holbeck say they're still not being listened to over their concerns about the area's managed zone for sex workers
At a meeting with police and council representatives last night locals voiced their concerns about safety and problems spilling over to residential areas.
Under the Managed Approach, sex workers can operate at set times within a certain space away from residential areas - but residents say it's not being confined to the designated zone.
Laura Walton was at the meeting - she said the policy makes people feel unsafe. "A lot of the people were saying that children aren't safe in our community now," she says. "My daughter got approached. She's been approached twice - once in a school uniform and she was followed only a couple of months ago.
"It's not just the children. People now don't want to walk around on a night in the area. If they go anywhere, they go in a group because it's just not safe."
She says she regularly sees the impact on her own doorstep. "You see women soliciting on normal residential streets," she says. "Women staggering in front of moving traffic or trying to flag down cars, jumping in the middle of the road. We've seen fighting, we've seen glass bottles being smashed and fighting with those."
Safer Leeds say this is an 'ongoing process' and that they're working with local residents to make sure the managed approach is meeting its aims. It says it's already made changes to the terms of the Managed Area after speaking with local people.