Cyclists Ready Themselves For Jo Cox Way Ride
23 July 2017, 10:10 | Updated: 23 July 2017, 10:16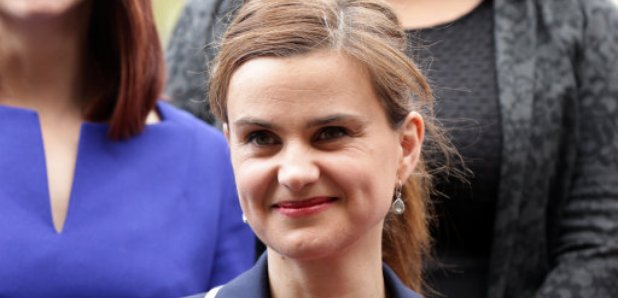 A group of cyclists are getting ready to take on five-day, 285-mile journey in memory of the murdered Yorkshire MP, Jo Cox.
The Jo Cox Way bike ride, now in its second year, will celebrate community spirit and raise money for the Jo Cox Foundation, set up to advance the causes Jo championed. The initiative is supported by Jo's family and her sister, Kim Leadbeater, will be taking part in some of the ride.
Cyclists from Yorkshire and the North East, along with others participating from across the UK, will leave Princess Mary Stadium, Cleckheaton, West Yorkshire, on Wednesday 26 July and arrive at Westminster four days later (30 July).
There will be overnight stops in Birchover, near Matlock, Derbyshire, Market Bosworth, Leicestershire, Banbury, Oxfordshire, and Uxbridge, Middlesex.
Members of the public are invited to cheer on the 30 cyclists at the start of each stage and there is an open invitation for anyone wishing to join the ride for a single day to show their support.
Donations can be made here