Doncaster: Man Jailed For Rape And Sex Offences
19 August 2014, 14:13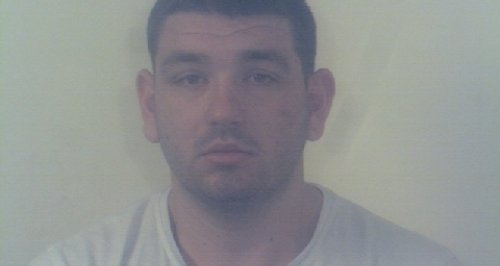 A 23-year-old man has been sentenced to nine years imprisonment for sexual offences against four women in February this year in Doncaster.
Natham Bradder of Springwell Lane, Balby, appeared at Sheffield Crown Court to be sentenced after pleading guilty to rape, assault by penetration and two sexual assaults at a Plea and Case Management Hearing in May.
He was jailed for nine years with a five year extension period, as well as being put on the Sex Offender's Register for life.
The four sexual offences that were committed in the space of just over an hour on Sunday, 23 February.
At around 1.50am, Bradder sexually assaulted a 17-year-old girl just off Cleveland Street in Doncaster town Centre.
At 2.15am, he committed the second sexual assault and the assault by penetration when he attacked two 18-year-old girls who were walking together on St Sepulchre Gate in the town centre.
Just after 3am on Cedar Road in Balby, Bradder grabbed and dragged a 17-year-old girl from the street, into an alleyway and onto a field where he then raped her.